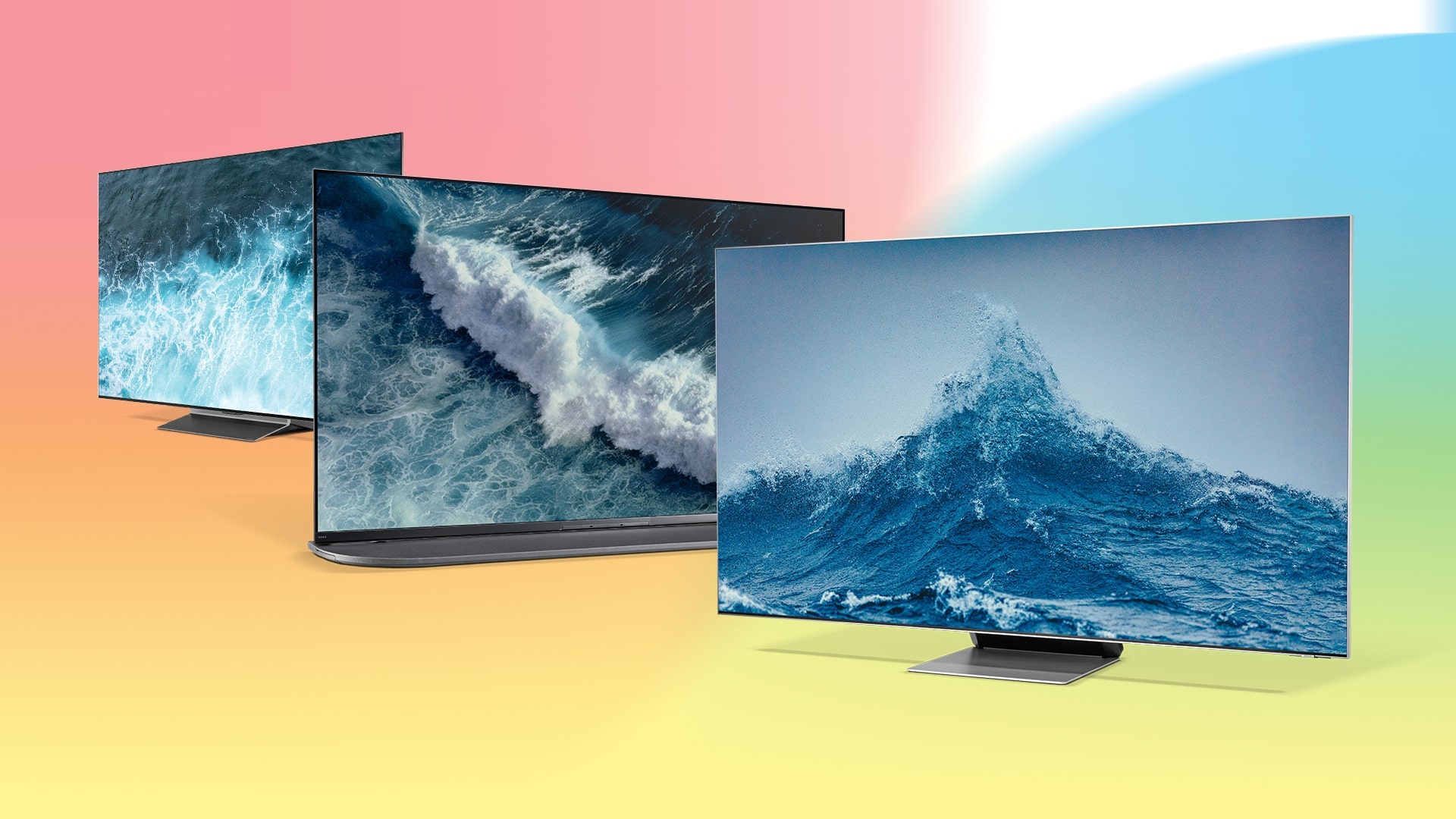 Your Guide to Choosing the Best TV: OLED, LED, QLED, HDR, and More at Best Deal in Town
Welcome, tech enthusiasts! Are you ready to embark on a journey to find the perfect TV at Best Deal in Town?
Firstly, let's address the elephant in the room – size. From snug 32-inch for the bedroom to a whopping 85-inch for the home theater, we've got you covered. Best Deal in Town has a diverse range of sizes on display to help you identify the perfect fit for your sanctuary.
Let's take a trip down the lane of TV technologies, shall we? Are you team OLED, LED, or QLED? OLED, with its unparalleled blacks and vibrant colors, is the sports car of TVs. LED? That's your fuel-efficient, reliable choice. And QLED? Imagine OLED, then crank up the color volume to eleven.
HDR (High Dynamic Range) is another game-changer, adding depth and dimension to your TV picture by expanding the color and brightness range. It's like viewing a black-and-white photo and then seeing it in vibrant, full-color.
And how could we forget Smart TVs? The world of streaming services, internet browsing, and apps, all in one place. It's the modern era's answer to the Swiss Army Knife, but for entertainment.
In short, Best Deal in Town is your one-stop-shop for all things TV. With a wealth of technologies and sizes, we've got your perfect match just waiting to be discovered. Visit us today and let's turn your TV dreams into reality.