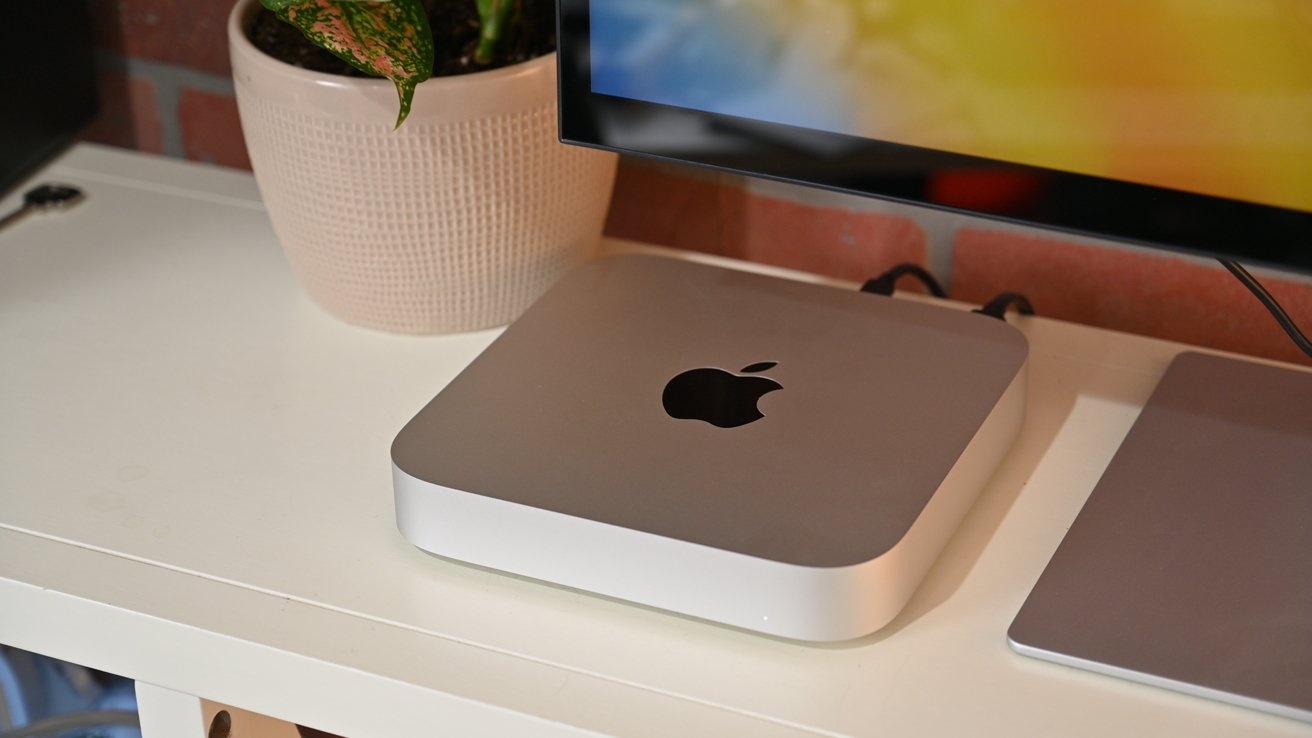 Is the Mac Mini the Perfect Fit for You?
Greetings, fellow tech-enthusiasts! Today, we're discussing the mighty yet compact, Mac Mini. This one is for those who've ever thought "Why can't my desktop be as compact as my lunchbox?"
First off, who is the Mac Mini for? Well, if you're a fan of minimalism or have a desk that's already waging a losing war against space, the Mac Mini is your trooper. The beauty of it is that it has all the power of a Mac, stuffed into a 7.7-inch square frame.
Comparing it with other Macs, the MacBook has portability, the iMac has the all-in-one design, but the Mac Mini? It's got a sense of freedom, a bit like a hermit crab. It offers you the flexibility to bring your own monitor, keyboard, and mouse.
There are a few models to choose from, including the M1 chip model which offers a leap in performance and the Intel models if you're an old-school soul.
Still undecided? Why not drop by our website www.VegasHDTV.com or our physical store 'Best Deal in Town' located in Las Vegas. Our friendly team will guide you through your tech journey. We offer no credit needed payment plans through Progressive Leasing, other flexible payment plans via Affirm, and accept all forms of payments except checks.