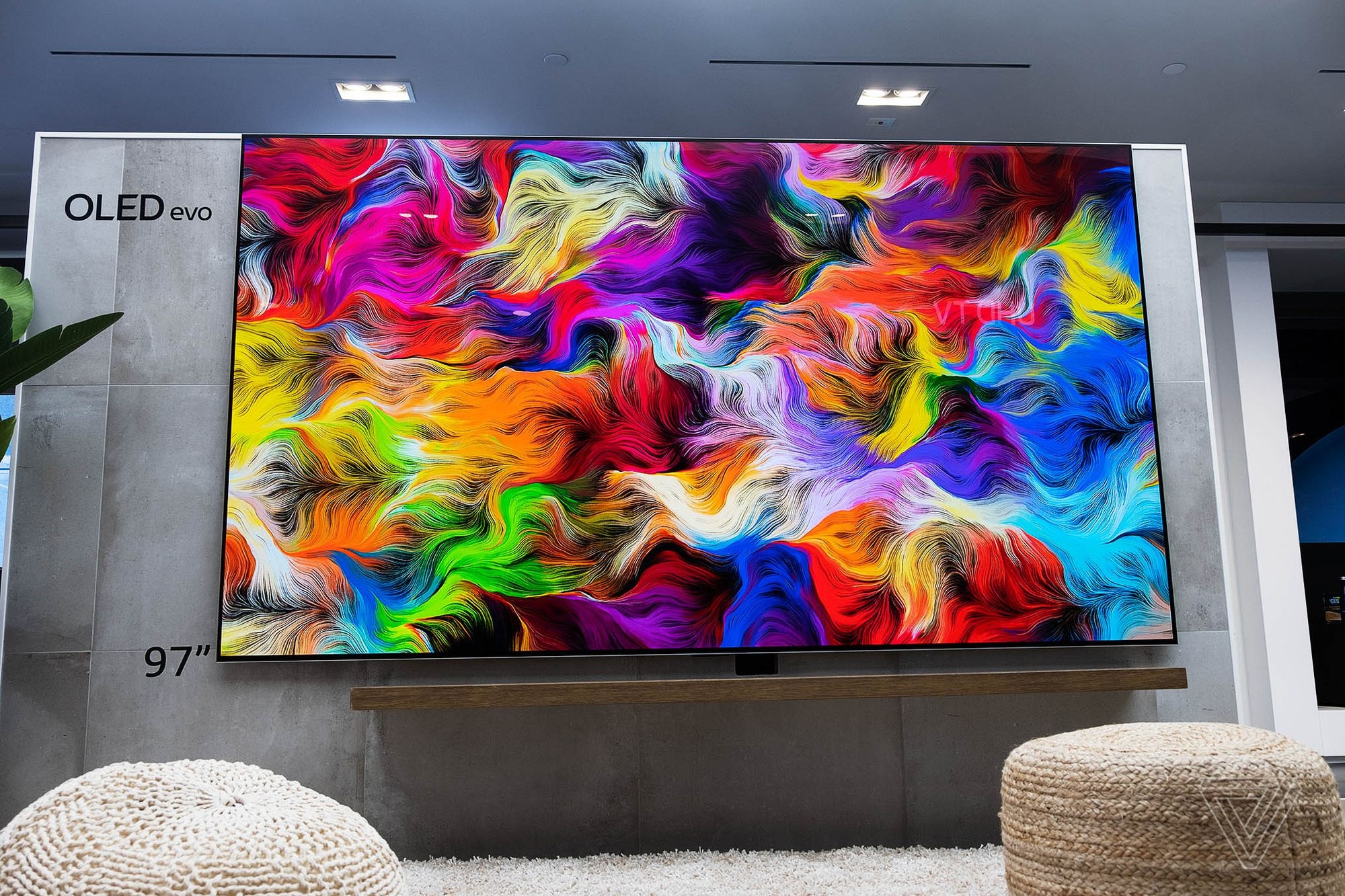 OLED TVs: Unmasking the Art of Exceptional Imagery
Greetings to you all, enthusiasts of outstanding entertainment and connoisseurs of color! Today's topic of discussion is all about OLED TVs - television technology at its finest.
Now, why OLED? 'Organic Light Emitting Diodes', or OLEDs as we like to call them (because who has the time for long words?), provide the richest blacks and the most vibrant colors in the TV market today. They're like the black truffle of television screens - an exquisite sight to behold.
The main competitors? LED and QLED TVs. They offer a good show, but OLED has a secret weapon: self-emissive pixels. This means every single pixel provides its own illumination, unlike LED and QLED TVs which require backlighting. The result? Superb contrast, incredible color accuracy, and a wider viewing angle.
Convinced? Browse our selection at www.VegasHDTV.com or swing by our store 'Best Deal in Town' in Las Vegas. We are open every day to help you upgrade your viewing experience.
Concerned about the budget? We've got you covered with our no credit needed payment plans via Progressive Leasing and Affirm. We accept all payment methods - well, all except checks.