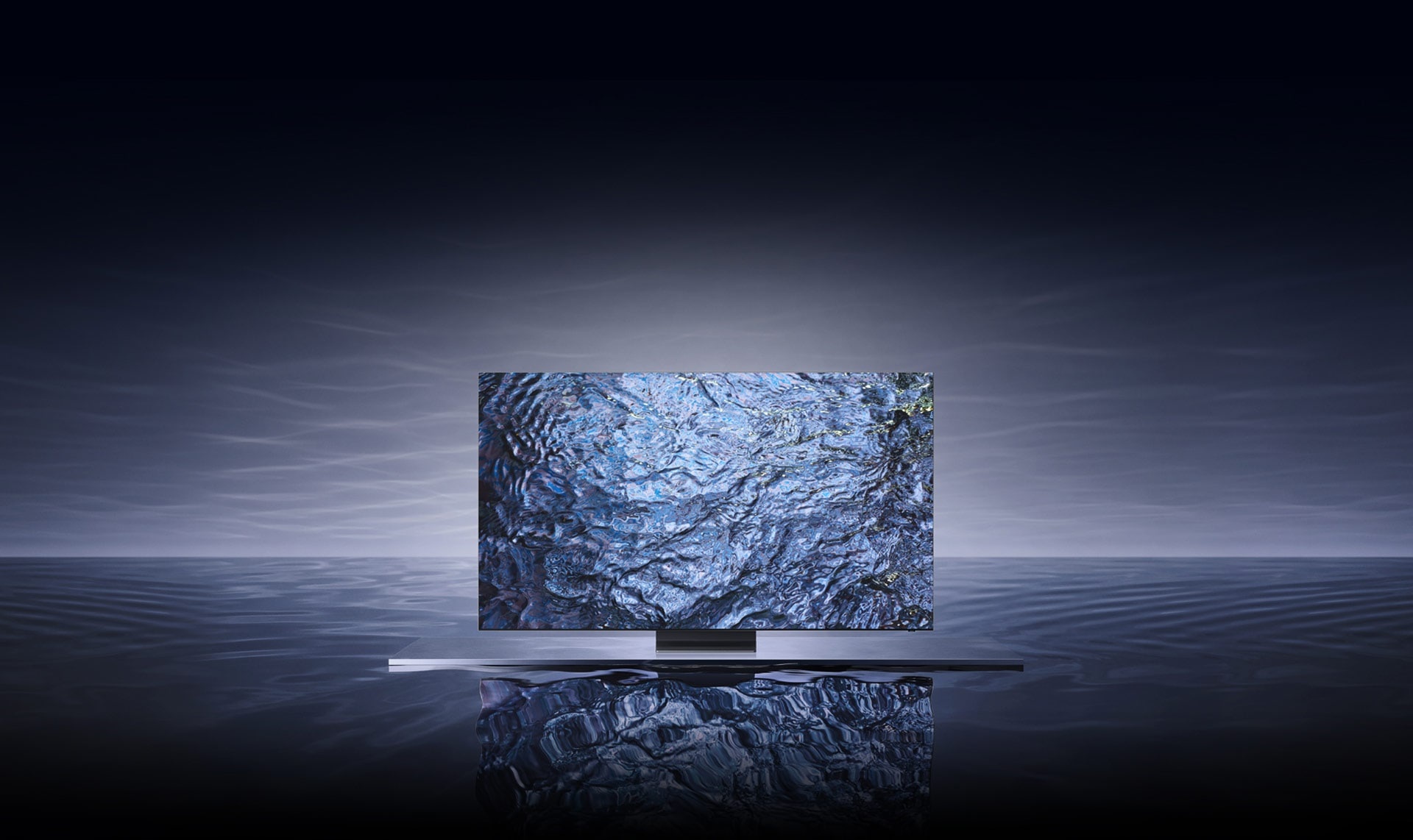 Samsung QLED TVs: A Quantum Leap into Quality Viewing
Hello there, seekers of sensational screens and vivid visuals! Today, we're talking about Samsung QLED TVs – a range of televisions that can only be described as 'eye-candy'.
Now, why QLED? Well, for starters, the 'Q' in QLED stands for Quantum Dot – and it's more than just a fancy term. These Quantum Dots give Samsung TVs an edge with higher brightness, better color accuracy, and longer lifespan than conventional TVs.
While other players in the field offer similar features, Samsung QLEDs have the added bonus of Quantum HDR, an enhancement that provides richer colors and more detailed contrasts. Add to that Samsung's Tizen operating system, and you've got a smooth, user-friendly interface along with all that stunning visual goodness.
But don't just take our word for it, come and see for yourself! Visit us at our Las Vegas storefront, Best Deal in Town, or browse through our online catalogue at www.VegasHDTV.com. We're open every day to help you find the perfect fit for your viewing needs.
Worried about payments? Fret not. We offer flexible payment plans through Progressive Leasing and Affirm. All payment forms are accepted – barring checks, of course!