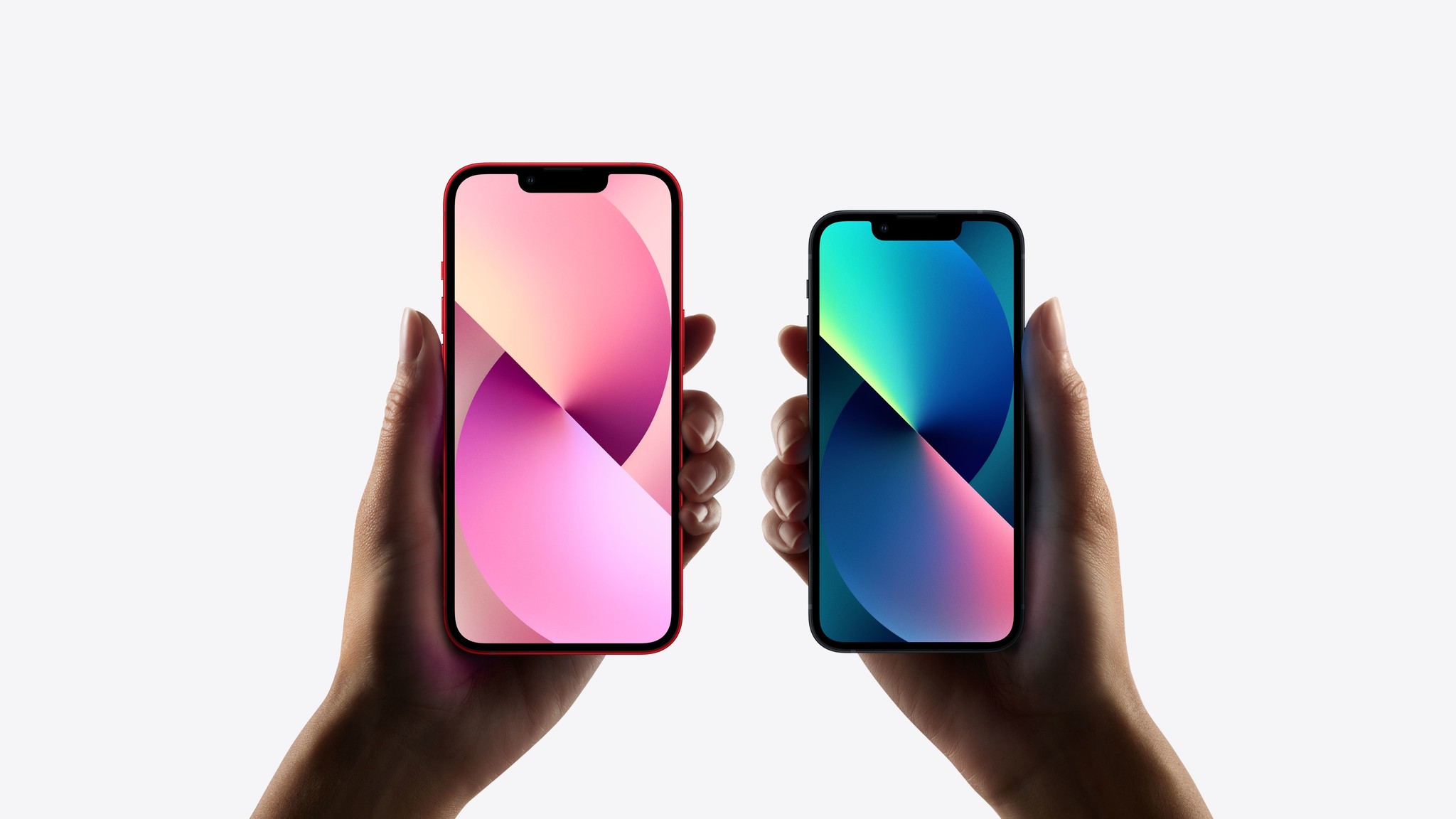 Yes, You Can: A Beginner's Guide to Choosing the Right Used Apple Device for Your Needs
My fellow tech enthusiasts, we come together today to embark on a journey of discovery - the quest to find the right used Apple device for your needs. With the expertise of our online store, VegasHDTV.com, and our Las Vegas brick-and-mortar location, Best Deal in Town, you'll be well-equipped to make an informed decision.
Assess Your Needs: First and foremost, reflect on your unique requirements. Are you a student, a professional, or an artist? Consider how you plan to use your device and prioritize the features that matter most to you.

Research the Models: With a clear understanding of your needs, delve into the world of Apple devices. Compare specifications such as processing power, storage capacity, and display quality to determine which models align with your priorities.

Set a Budget: As you explore your options, establish a budget that accommodates your financial situation. Remember, at VegasHDTV.com and Best Deal in Town, we offer a no credit needed payment plan to make your purchase even more accessible.

Consider the Device's Condition: When choosing a used Apple device, it's essential to evaluate its condition. Our online store, VegasHDTV.com, and our Las Vegas location, Best Deal in Town, both provide detailed information on the state of each device to ensure transparency and satisfaction.

Check Warranty and Support: Inquire about any warranties or support services available for your used Apple device. This will give you peace of mind and protection for your investment.

Make Your Purchase: Once you've made your choice, finalize your purchase, and rest assured knowing that we offer free nationwide shipping through VegasHDTV.com. Don't forget that we accept all forms of payments, except checks.
By following these steps, you'll be well on your way to finding the perfect used Apple device to suit your needs. Together, with the help of VegasHDTV.com and Best Deal in Town, we can empower you to make an informed decision and embrace the full potential of your new tech companion.