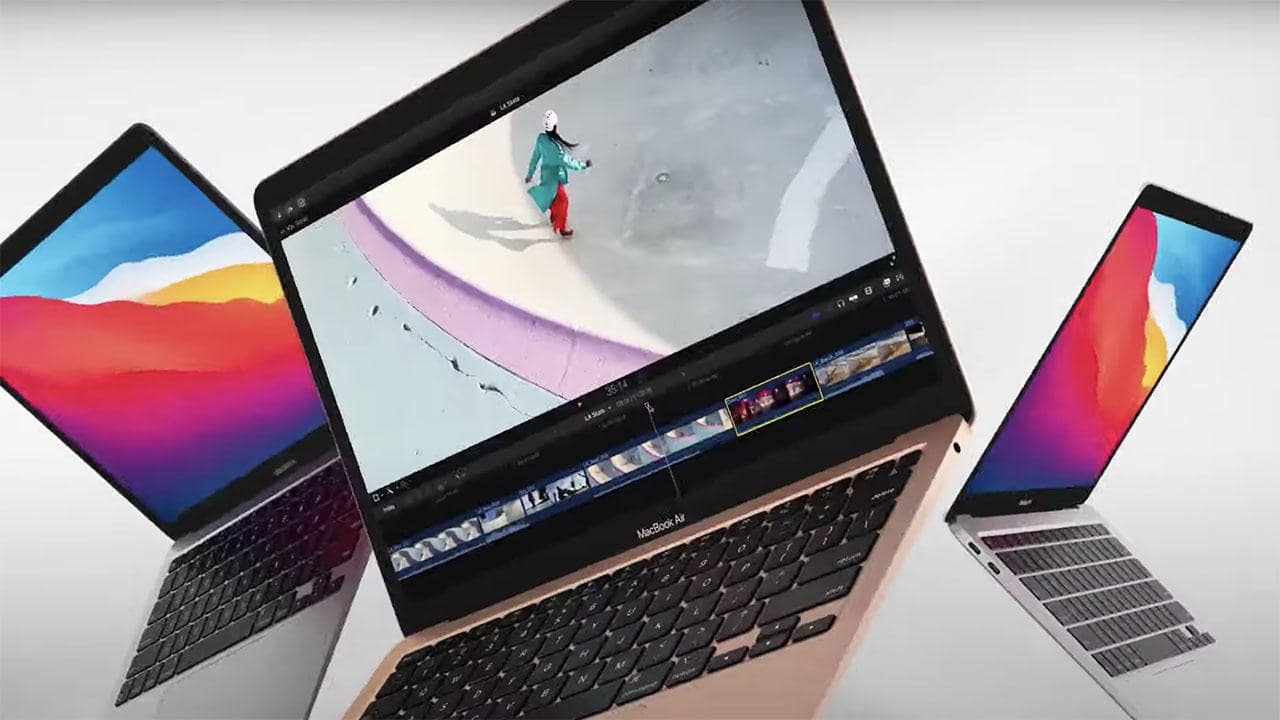 Why Refurbished MacBooks are Your Best Bet: Savings, Performance & Quality at Best Deal in Town
Welcome, valued customers and curious bystanders, to the world of refurbished MacBooks! Here at Best Deal in Town, we're champions of the refurbished route, and in this post, we'll convince you why buying refurbished MacBooks is the smartest choice and why you should do it at Best Deal in Town.
Save Money, Save the Planet: When you buy a refurbished MacBook, not only do you save a significant amount of money compared to purchasing a brand new device, but you're also contributing to a more sustainable future. By giving these MacBooks a second life, you're reducing the demand for new products and minimizing electronic waste.

Top Quality Guaranteed: Refurbished MacBooks go through a rigorous testing and restoration process to ensure they're in excellent working condition. At Best Deal in Town, we make sure that each MacBook is even better than new, so you can be confident in your purchase.

Same Performance, Lower Price Tag: By choosing refurbished, you get the same performance and features as a new MacBook, but at a fraction of the cost. This means you can invest in a higher-end model without breaking the bank.

Warranty and Support: At Best Deal in Town, we understand that peace of mind is essential. That's why our refurbished MacBooks come with a 90-day warranty with options for extended warranties, so you can feel confident in your investment.
Now, why choose Best Deal in Town for your refurbished MacBook? As the ultimate one-stop shop for all things Apple, we offer an extensive range of refurbished MacBooks, complete with a no-credit-needed payment plan, and we accept every form of payment imaginable - except for checks. (Sorry, check lovers, but it's 2023, and it's time to move on.)
Our online store and physical location are both easily accessible, meaning we're just a click or a stroll away from making your MacBook dreams come true. With our friendly and knowledgeable staff, you'll be guided through the buying process with ease.
In conclusion, the refurbished route is the smartest choice when it comes to purchasing a MacBook, and Best Deal in Town is here to make it a seamless experience. So why not join us on the refurbished side? We promise, you won't regret it.