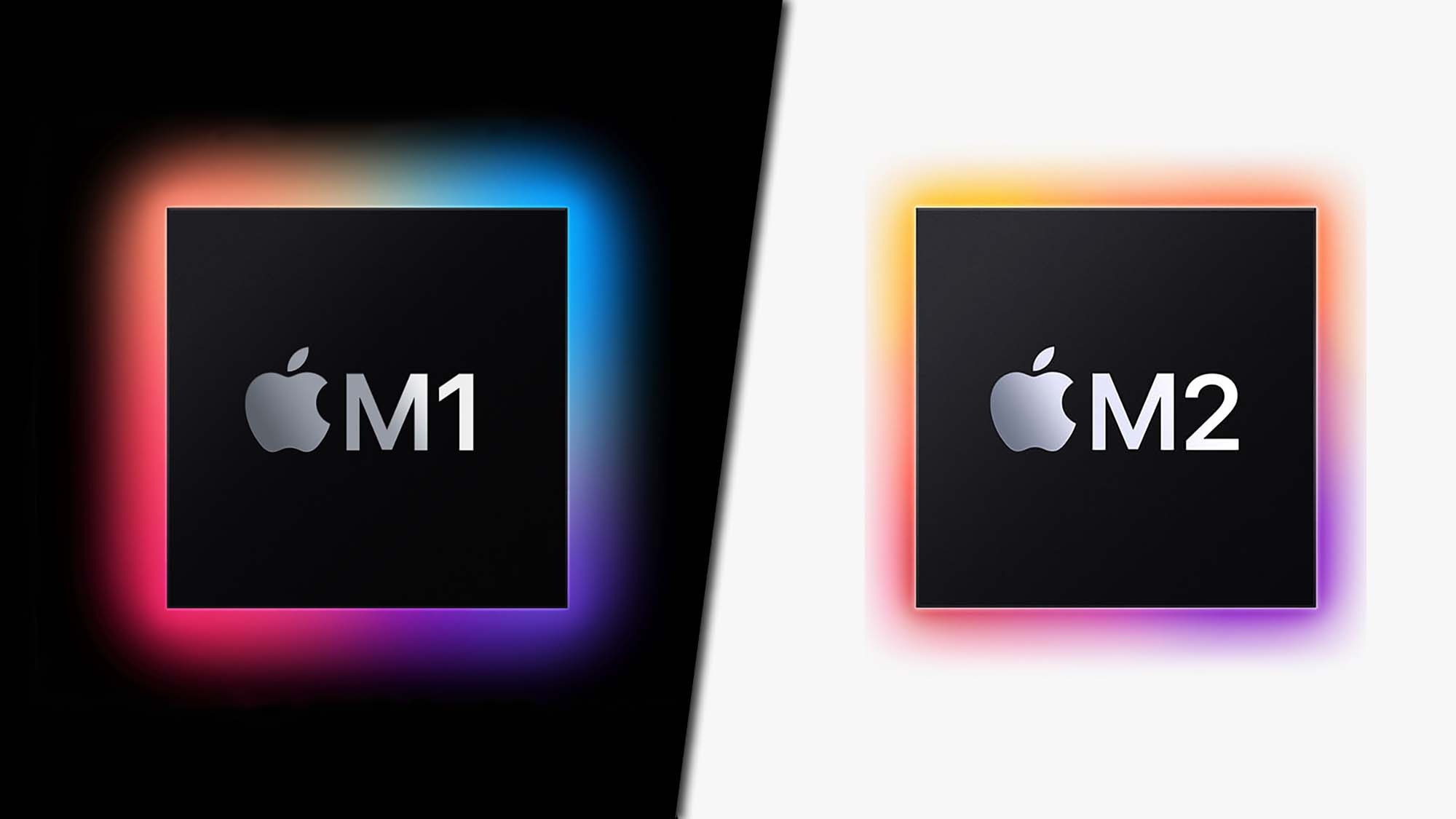 Unpacking the Apple M Series Chips: A Bite of Performance Magic
Greetings, tech lovers and accidental clickers. Gather around as we journey into the mysterious land of Apple M series chips. It's more thrilling than an Agatha Christie novel, promise!
So, what's the big fuss about these new M series chips from Apple? Well, it's not just because they sound like a fancy new car model. They're like the superhero version of computer chips, doing everything faster, better, and cooler while looking good doing it.
First off, they're Apple's first self-designed chips for Macs, which means they're tailored to perfection, like a Savile Row suit for your computer. What makes them super? They're built using ARM architecture, which is nerd-speak for "they use less power but deliver more performance." Think of it like your pet cat, quietly elegant but packed with predatory prowess when needed.
With improved power efficiency, your MacBook can last longer than a Marvel movie marathon. And with better performance, even the heaviest software runs as smoothly as butter on a hot summer day.
Wondering where you can get your hands on a device with these marvelous M series chips? Our online store, VegasHDTV.com, and our brick and mortar store, Best Deal in Town, in Las Vegas, are your destinations. Open every day and accepting all forms of payment (except checks, they're so 2001), with a no credit needed payment plan, we can get you crunching data like never before.
Join us and take a bite of this Apple magic. Let's make computing great again!