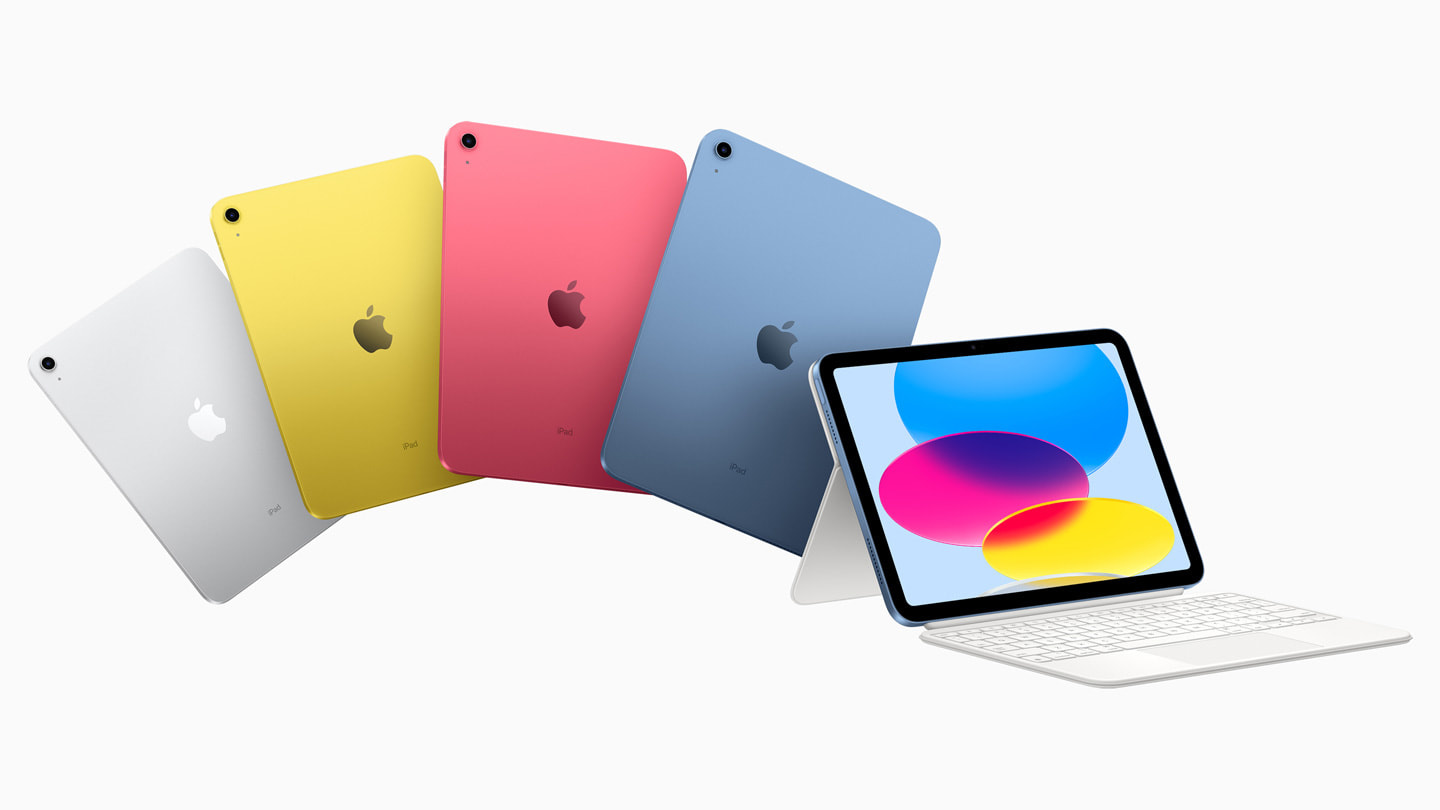 Top 5 Reasons to Buy Refurbished Apple Products from Best Deal in Town
Greetings, dear friends. Today, we'll be exploring the top 5 reasons why you should choose Best Deal in Town for purchasing refurbished Apple products. With our online store, VegasHDTV.com, offering free nationwide shipping and our brick-and-mortar store in Las Vegas open every day, there's no better place to find your next Apple device.
Rigorous Inspection and Quality Assurance
At Best Deal in Town, we pride ourselves on providing our customers with Apple products that meet the highest standards of quality. Each refurbished device undergoes a thorough inspection process to ensure its authenticity, performance, and appearance.
Competitive Pricing and Flexible Payment Options
Our store offers attractive pricing on all Apple products, along with a no-credit-needed payment plan to make your purchase even more accessible. We accept all forms of payment, except for checks, making the buying process smooth and hassle-free.
Free Nationwide Shipping and Convenient In-Store Experience
Shop from the comfort of your home at VegasHDTV.com and enjoy free shipping across the nation. For those who prefer an in-person experience, visit our Las Vegas store, Best Deal in Town, where our knowledgeable staff will be happy to assist you.
Exceptional Warranty and Support
We stand behind our products, offering a warranty that ensures your peace of mind. Our dedicated customer support team is always available to address your concerns and help you with any issues that may arise.
Wide Range of Apple Devices and Accessories
At Best Deal in Town, you'll find an extensive selection of refurbished Apple devices, as well as the latest accessories. Explore our collection to find the perfect product that suits your needs and budget.