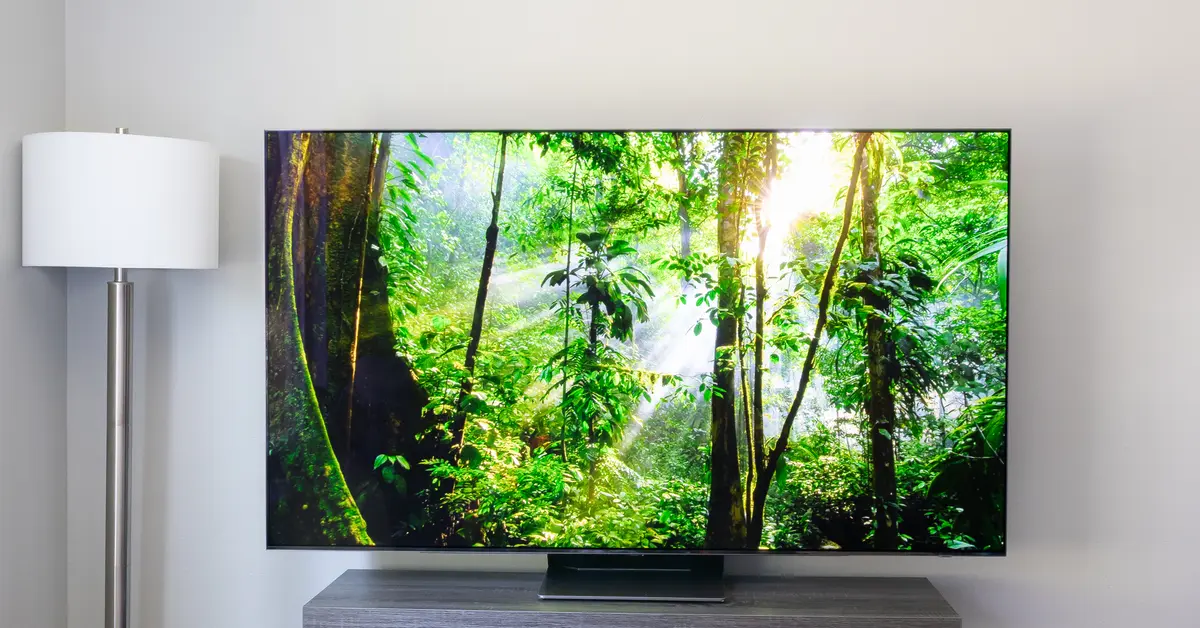 The TV Wars: Unmasking the Titans of Television
Greetings, TV aficionados, deal detectives, and those who accidentally stumbled upon this blog but are now intrigued! Ready for a light-hearted rumble between the Titans of Television: Sony, Samsung, LG, Vizio, HiSense, Philips, Onn, and Element?
Sony, the old-guard, is renowned for color accuracy and motion handling, kind of the reliable workhorse of the TV world.
Samsung, the innovator, constantly wows with shiny tech like QLED technology and sleek bezel designs.
Then we have LG, the gourmet chef of the group, always serving up top-notch picture quality with their pioneering OLED tech.
Vizio's like the promising rookie, delivering impressive performance and features, but without making your wallet weep.
Rounding up with HiSense, Philips, Onn, and Element – the charming newcomers with unique offerings from affordability to innovation and simplicity.
And just like with iPhones, where even older models hold their charm, these TV manufacturers continually enhance their game while retaining the strengths of their previous lineups.
Want to witness this epic showdown in person? Visit us online at VegasHDTV.com or at our Las Vegas store, Best Deal in Town. We've got a no credit needed payment plan, accept all payment forms – barring checks, because who uses those anymore? Ready to meet your TV match?