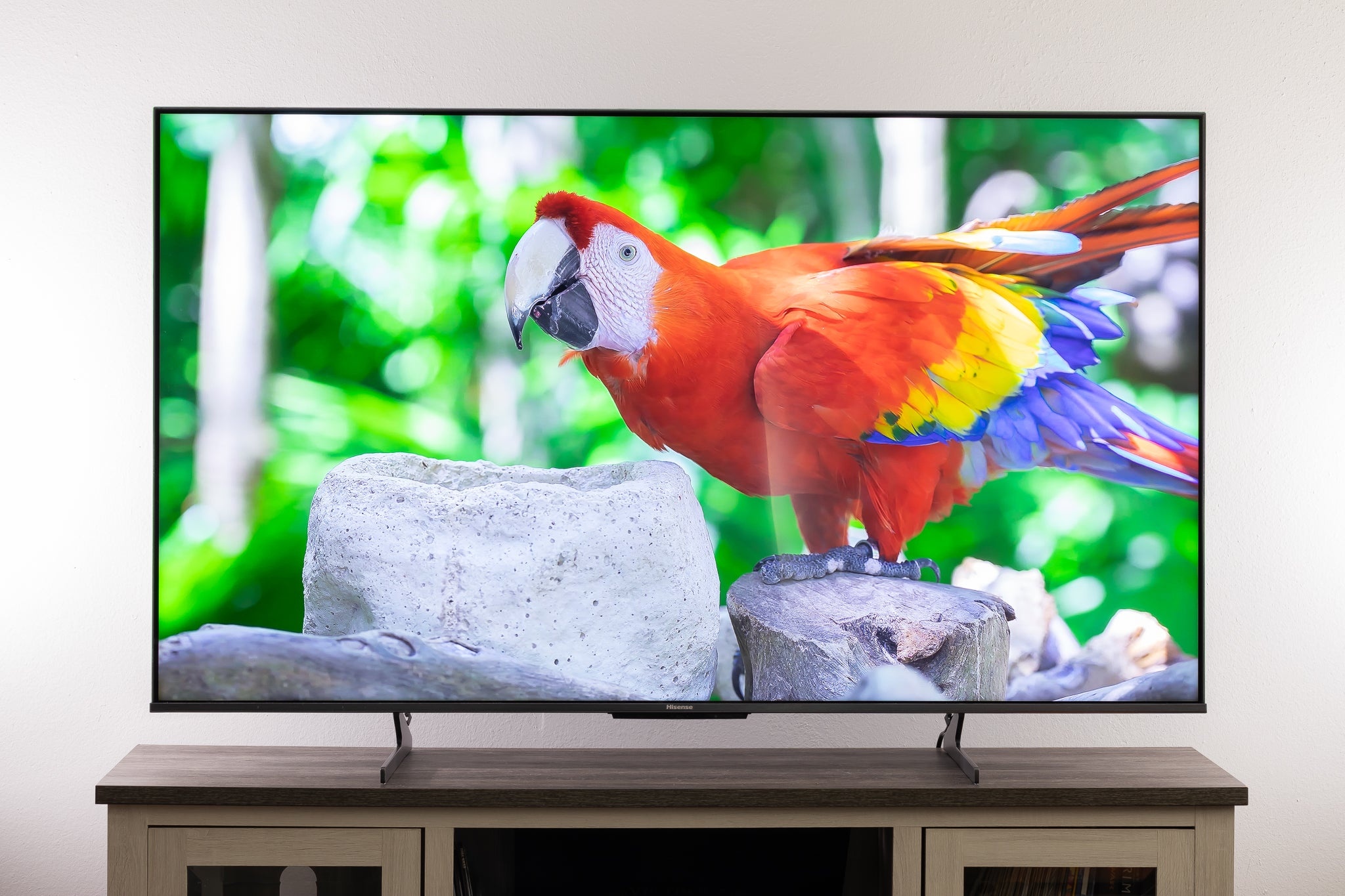 The Savvy Viewer's Guide to Refurbished TVs: As Good as New, Without the Price Tag
Hello there, seekers of the silver (or should we say, LED-backlit) screen! Buckle up as we embark on a tour of our incredible TV offerings here at VegasHDTV.com and our daily open brick-and-mortar store, Best Deal in Town, located in our very own city of lights, Las Vegas.
You see, TVs are like a fine wine - they get better with age. Now, we're not suggesting you should start dusting off that old tube TV from the '90s (we're all about moving forward here), but let's talk refurbished TVs.
"Why would I want a refurbished TV?" you might ask. Well, my friend, this is where the magic happens. Refurbished TVs provide the same high quality, state-of-the-art features, and viewing pleasure as brand new ones, but at a fraction of the price. It's like buying a gently used luxury car; you get all the perks without the gut-punch to your wallet.
What's more, just like the ever-evolving iPhones (where even the older models still hold their own), many of our refurbished TVs come from recent generations. They might be slightly older, but boy, do they deliver on quality and performance.
You can snag these fantastic deals from our online store VegasHDTV.com or drop by Best Deal in Town in Las Vegas - open every day for your convenience. And did we mention our no credit needed payment plan? Or that we accept all forms of payment, except for checks (because who has time to wait for checks to clear)?
So, my friends, the moral of the story here is: why spend more on a brand new TV when a refurbished one does the job just as well? Browse our selection and score the best deal in town!