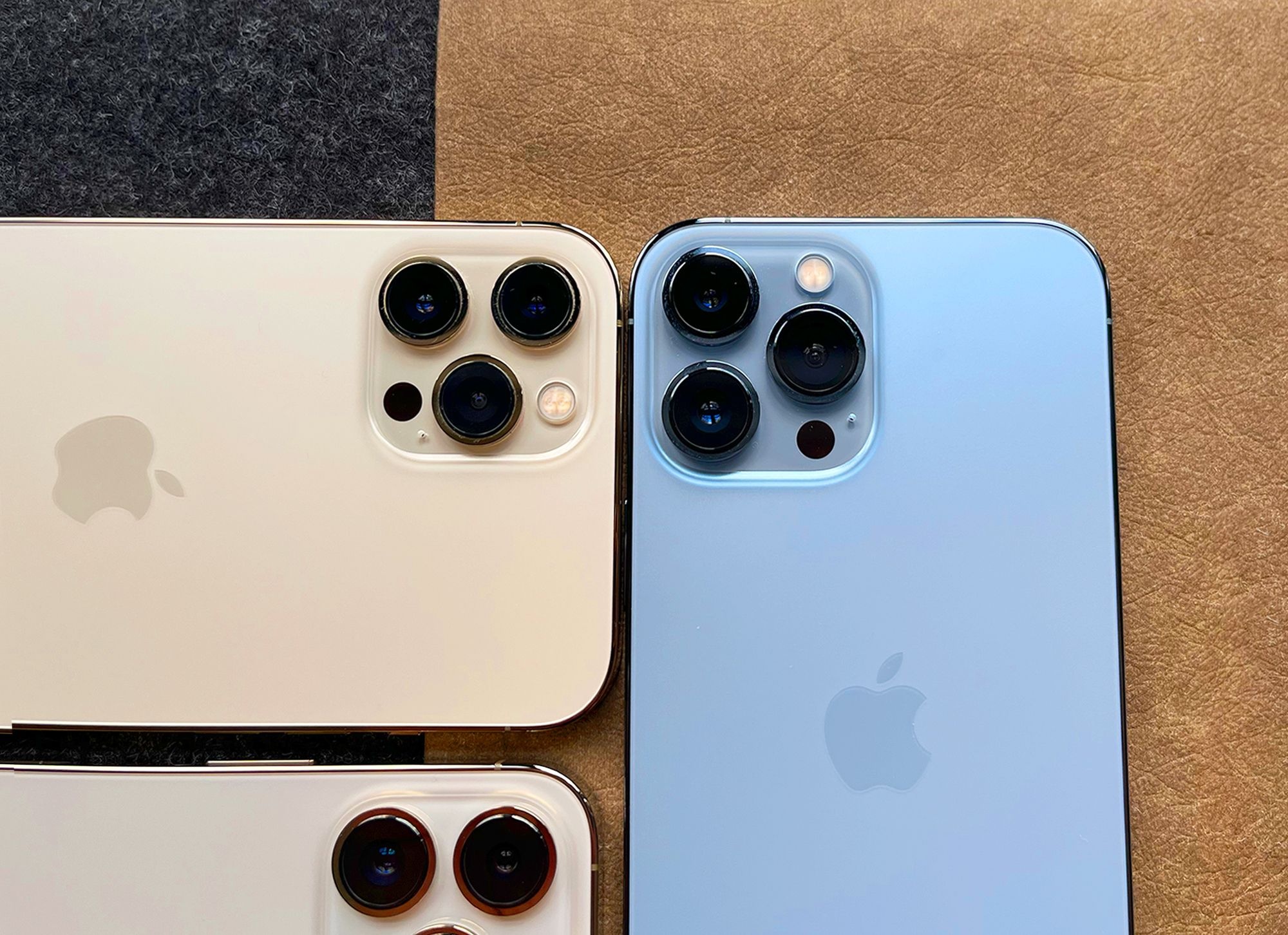 The iPhone Evolution: Your Guide to Serious Innovation
Welcome, friends, tech lovers, and those who've somehow navigated to our blog on a quest for the best Apple has to offer. Strap in as we dive into the world of iPhones – those shining gems of technological evolution. Here at VegasHDTV.com and our ever-enticing brick-and-mortar store, Best Deal in Town in vibrant Las Vegas, we've got the iPhone low-down for you.
Let's begin with a simple truth: iPhones are some of the best phones out there. There, we said it. Don't @ us. Why, you might ask? Well, the devil is in the details – or should we say, the apple is in the innovation.
iPhones have a certain something, a certain je ne sais quoi – like being able to recognize a familiar face in a crowd of strangers, or effortlessly connecting to all your other Apple devices. The intuitive interface, the sleek design, the...well, everything.
And oh boy, do they keep evolving. Like the chameleon of the tech world, they adapt and improve with every generation. Take the latest iPhone, for instance, with its advanced A15 chip, sharper than sharp display, and state-of-the-art camera system. But let's not forget the older models. Much like fine wine, they've aged well, still boasting impressive performance and reliability.
And where can you get these marvels of technology? You guessed it, folks. Right here at VegasHDTV.com or at our welcoming Las Vegas store, Best Deal in Town, open daily. We provide iPhones across various generations, all ready for their new homes.
Did we mention our no credit needed payment plan? Or that we accept all forms of payment, save for checks? Because, let's face it, this isn't an episode of Mad Men. So why wait? Join the iPhone evolution today. Be it online or in-store, we promise you the best deal in town!