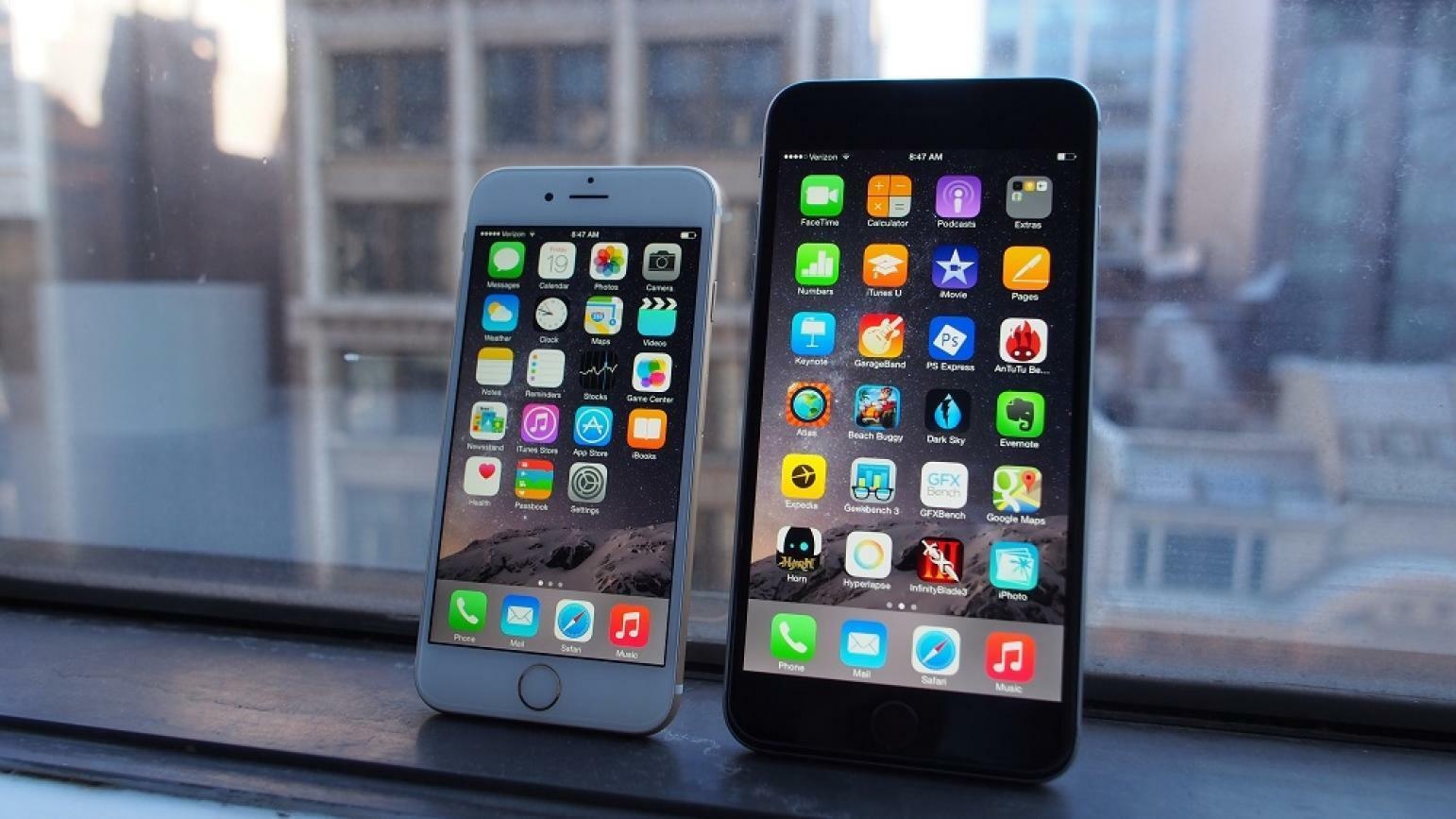 Tech Time Travel: Future-Proofing Your Wallet One Gadget at a Time
Hey, gadget lovers and accidental visitors who may soon be gadget lovers! Ever pondered why the future is so darned expensive? Well, it doesn't have to be. Enter the concept of "Future-Proofing", the Dumbledore of tech shopping, here to cast a spell on your wallet.
In the tech world, future-proofing is the equivalent of buying an umbrella before it rains. It means purchasing technology that won't be outdated faster than you can say "obsolete". Like buying a 4K TV when everyone else still has 1080p, just so you're ready for that glorious day when every channel finally catches up.
It's about equipping yourself with tech that can adapt to evolving formats and systems, whether that's HDMI 2.1 for your gaming needs, or an iPhone with storage space that could host the Library of Alexandria.
And guess where you can start future-proofing? That's right – VegasHDTV.com and Best Deal in Town in Las Vegas. We're open every day, rain or shine, ready to help you arm yourself for the tech future. We offer a no credit needed payment plan and accept all forms of payment. Just not checks. We have a slight allergy to those.
So why not pay us a visit, online or in person, and discover how to step into the future without stepping on your wallet?