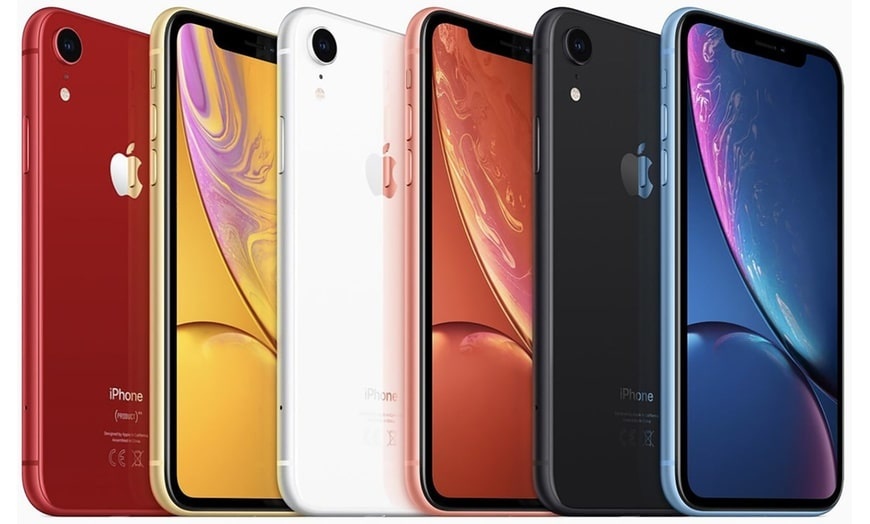 Refurbished iPhones: The Smarter and Better Choice for Buying iPhones
Looking for a new iPhone without the hefty price tag? In the bustling city of Las Vegas, refurbished iPhones are your ticket to enjoying the latest features without breaking the bank. Discover why these devices are a smart bet for your wallet and the environment, and don't forget the free shipping for online orders!
Affordability: More Bang for Your Buck Refurbished iPhones offer all the bells and whistles of a brand-new device at a fraction of the cost. By choosing a restored iPhone, you can keep your hard-earned cash for all the exciting things Las Vegas has to offer, while still enjoying top-notch technology.

Warranty & Quality: No Compromises Here When it comes to refurbished iPhones, you're not just getting a discounted device—you're also getting peace of mind. These phones undergo a rigorous inspection process to ensure they meet Apple's high standards. Plus, with a warranty included, you can rest easy knowing you've made a sound investment.

Eco-Friendly: Do Good While Staying Connected By opting for a refurbished iPhone, you're not only saving money but also helping the environment. You'll be giving a second life to a perfectly functional device, reducing electronic waste and conserving valuable resources.

Easy on the Wallet, Big on Features Why pay more for a new iPhone when you can get the same great features and performance in a refurbished model? With free shipping on online orders for Las Vegas residents, it's never been easier to upgrade your tech game without emptying your wallet.

Exclusive Deals: A Tech Lover's Paradise Refurbished iPhones often come with exclusive discounts and promotions you won't find anywhere else. Keep an eye out for deals that can make your purchase even more attractive, like discounted accessories or bundle offers.
Conclusion: In a city as vibrant as Las Vegas, refurbished iPhones are a smart choice for those who want top-of-the-line technology without the premium price tag. With affordability, quality assurance, eco-friendliness, and free shipping for online orders, there's never been a better time to join the refurbished iPhone revolution.