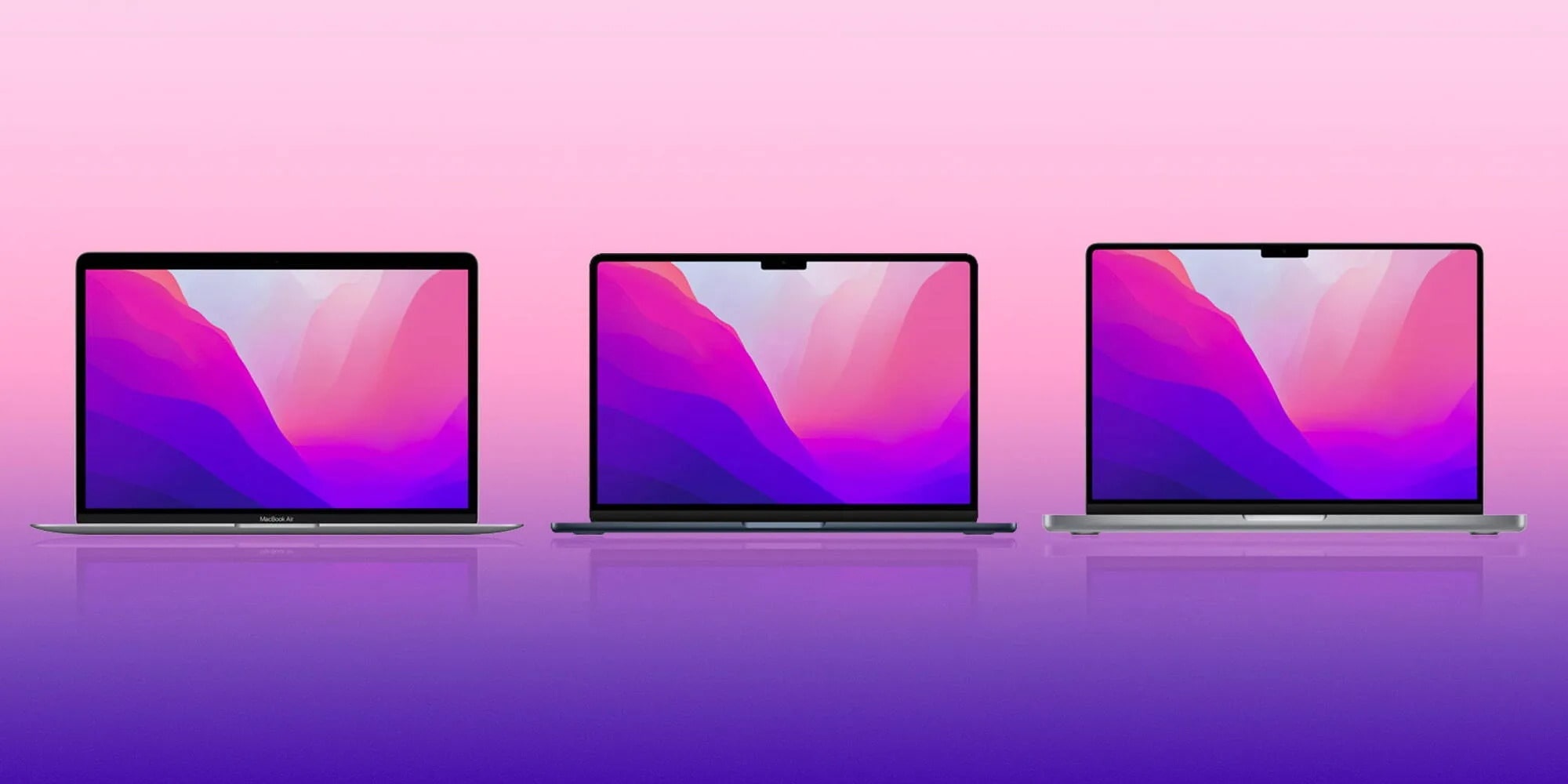 MacBook Air vs MacBook Pro: A Gentle Joust in the Apple Arena
Welcome, esteemed tech enthusiasts, and those of you who stumbled upon this post while looking for apple pie recipes (stick around, you might learn something).
Let's talk about the never-ending saga of MacBook Air versus MacBook Pro. It's like comparing apples and, well, slightly more robust apples.
First up in the ring is our lightweight champion, the MacBook Air. It's the marathon runner of the Mac family - slim, light, and always ready to go. With its newly integrated M1 chip, it's got power to spare but still won't weigh down your backpack. It's perfect for the on-the-go, coffee shop dweller, remote worker, or student. Its motto could be, "All the essentials, hold the extra calories."
In the other corner, weighing in at a slightly heftier size, is the MacBook Pro. It's the heavyweight champion for those who demand power, performance, and don't mind a little extra to carry. It's like having a portable command center capable of handling intense graphic design, video editing, and gaming.
So, which contender is right for you? It depends on your needs and appetite for power (and your arm strength). Fancy a lean yet capable device for general use? Go Air. Need more muscle for heavy lifting? The Pro's your guy.
Whatever you decide, remember that you can find both of these tech gladiators on our online store, www.VegasHDTV.com, or at our brick-and-mortar store, Best Deal in Town, located in sunny Las Vegas. We're open every day, we accept all forms of payment (except checks), and we offer a no-credit-needed payment plan. Don't hesitate - step into the ring and make your choice today!