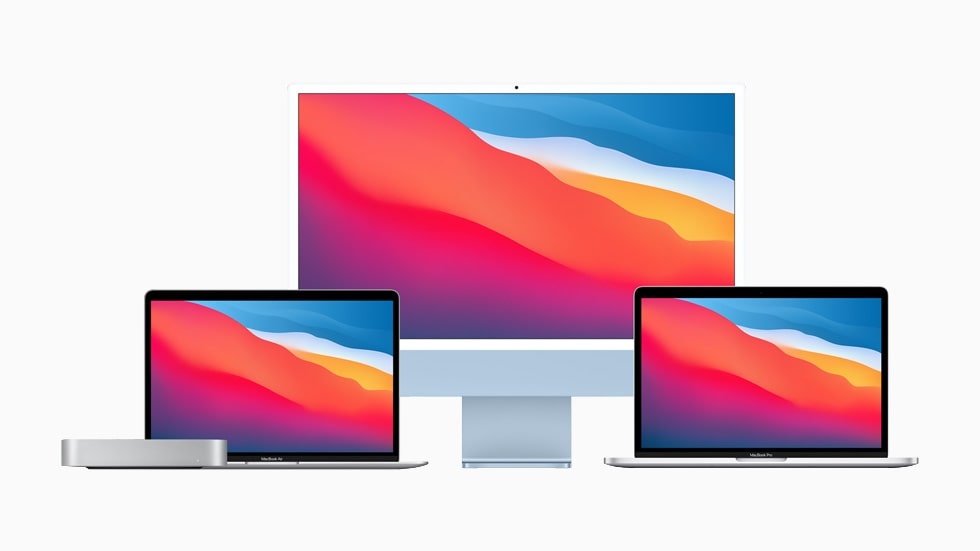 Deciphering the Mac Trinity: iMac, MacBook, and Mac mini - Choose Your Best Fit with Best Deal in Town
Hello, technology enthusiasts, and Apple aficionados! At Best Deal in Town, we're about to embark on a journey of discovery through the fascinating world of the Apple trio: iMacs, MacBooks, and Mac minis.
Let's dive into the specifics. It's crucial to realize that each Mac product caters to distinct needs. Comparing them is like comparing apples, oranges, and bananas – all fruits, but each with its own unique characteristics.
Starting with the iMac, this desktop powerhouse is perfect for those who need a stable, high-performance machine with a beautiful display. It's like the reliable companion that's always ready to step in when you need it most.
Next, we have the MacBook, your go-to for portability and power. It's ideal for those constantly on the move, needing their work (and entertainment) to travel with them. The MacBook is like your passport to the world of mobile computing.
Finally, meet the Mac mini - compact, yet surprisingly powerful. Don't be fooled by its size; this little dynamo can handle demanding tasks despite its small footprint. It's the ultimate choice for those seeking minimalistic design without compromising on performance.
The burning question is, which one is right for you? That's where Best Deal in Town steps in. We'll help you unravel your specific needs, match them with the perfect Mac, and offer top-quality refurbished options that won't break the bank.
Making the deal even sweeter, we provide a no-credit-needed payment plan, and we accept all forms of payment – except for checks. (Check fans, we appreciate you, but it's 2023, and the digital payment revolution is here.)
Whether you're browsing our SEO-optimized online store or visiting our physical location, we've got your needs covered. Finding us is as straightforward as typing 'Best Deal in Town' into your search engine.
In conclusion, each Mac has its unique strengths, and understanding which one suits you best is made easy with a little guidance from us at Best Deal in Town. Join us on this tech journey to find your perfect Apple match - we promise, you won't regret it.