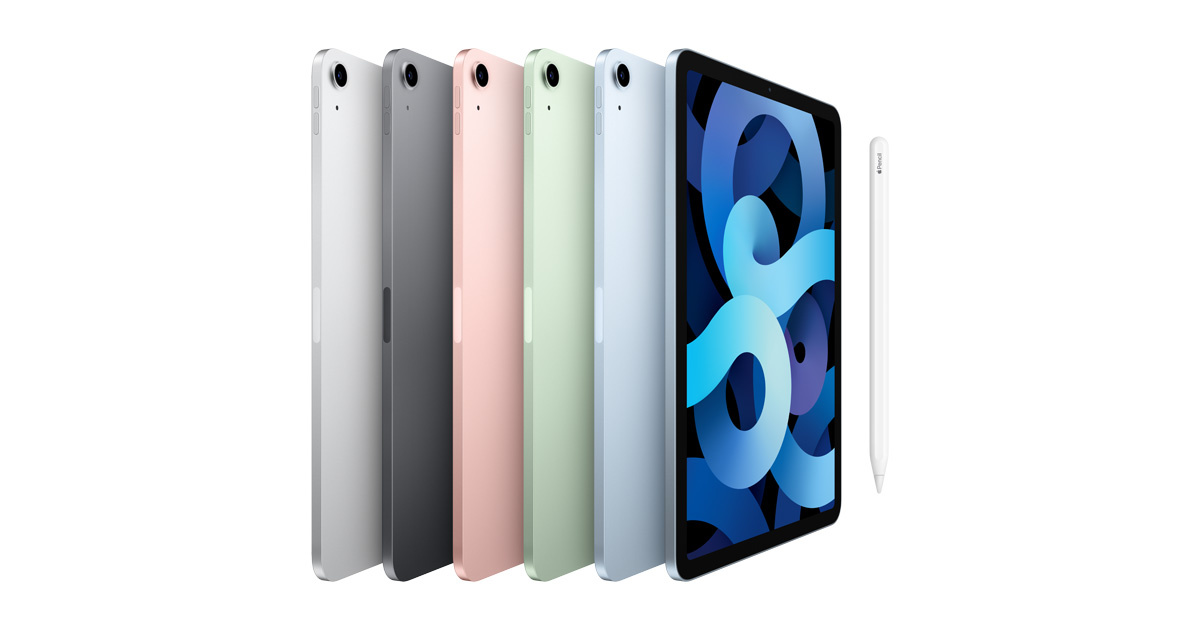 Choosing Your Perfect iPad: A Best Deal in Town Guide
Hello, tech enthusiasts, tablet seekers, and Apple admirers! Welcome to the definitive guide to finding your perfect iPad at Best Deal in Town.
First off, let's talk about size. From the compact iPad Mini to the expansive iPad Pro, there's an iPad for every preference and pocket size. Our store in Las Vegas, Best Deal in Town, has every model on display. So you can hold, swipe, and 'accidentally' drop each one to see which feels right.
Next up, storage. How much space do you need? Are you a casual browser, or are you planning to download the entire Netflix library? Okay, we might be exaggerating a tad, but you get the point. We've got iPads with a range of storage options to match your download ambitions.
Then there's the question of connectivity. Wi-Fi only or Wi-Fi + Cellular? If your iPad rarely leaves your house, a Wi-Fi only model might be sufficient. But if you're always on the go, craving connectivity in the wild, consider the Wi-Fi + Cellular models.
And let's not forget about color. Space Gray, Silver, Gold... choosing an iPad color is like choosing a new hair color. It's a personal expression of your style, and we've got all the options under the sun.
In conclusion, your perfect iPad is waiting for you at Best Deal in Town. Visit our brick-and-mortar store today, and let's find your Apple match!