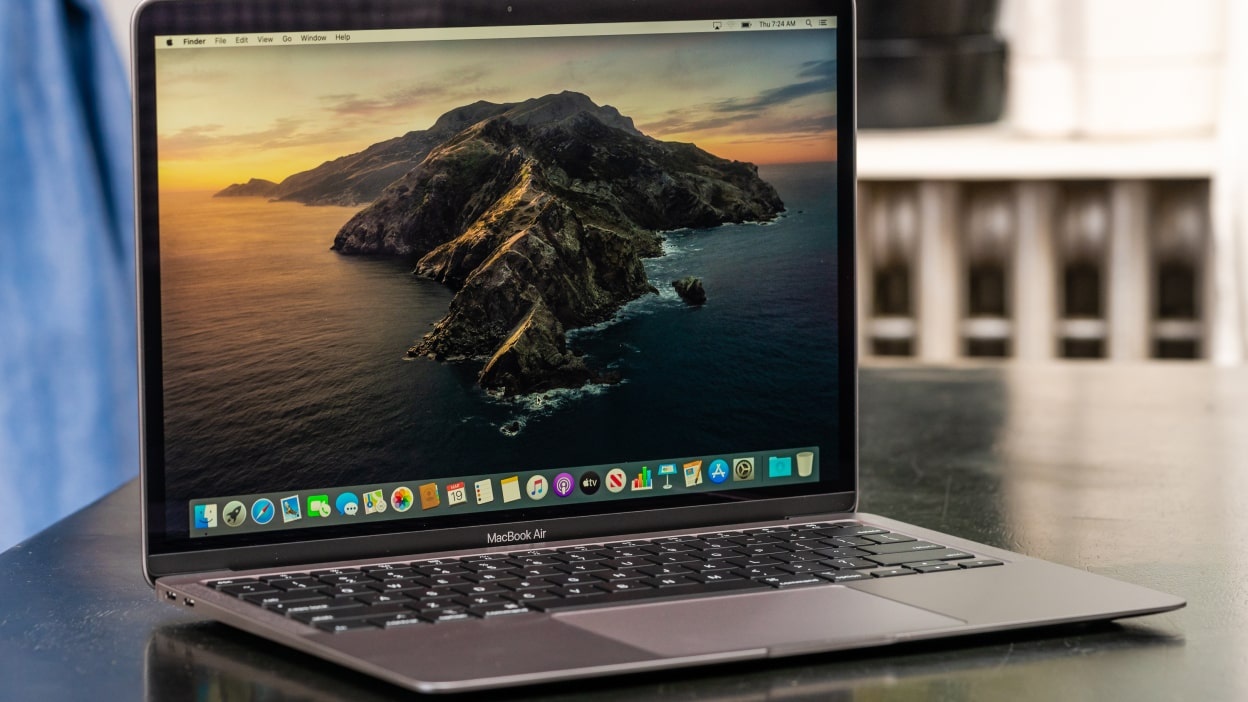 Choosing the Perfect MacBook: Why Guidance Matters & How Best Deal in Town Provides It
Hello, tech explorers and MacBook seekers, welcome to Best Deal in Town! I'm here, as your digital guide with a touch of dry wit, to share why getting help in understanding what MacBook is best for you is crucial and why our store is the ideal place to find out.
First off, let's get this straight - choosing a MacBook isn't like picking socks. It's a considerable investment that needs to suit your specific needs. It's more like adopting a pet; you want it to be the perfect fit, or you'll end up with an unhappy home or, in this case, an unfulfilled user.
At Best Deal in Town, we understand this dynamic, and we're here to help you navigate the labyrinth of specifications, models, and upgrades. Whether you're a graphic designer needing a powerhouse or a casual user looking for something lightweight, we'll guide you through the MacBook maze with all the grace of a ballet dancer and all the precision of a Swiss watchmaker.
What makes us the ideal MacBook matchmaker, you might ask? Well, apart from our extensive range of top-quality refurbished MacBooks, we also have a no-credit-needed payment plan, and we accept every form of payment – except for checks. (Check fans, I know it's hard, but it's 2023, and it's time to embrace the digital world.)
Whether you're browsing our SEO-optimized online store or visiting our physical location, we ensure a hassle-free shopping experience. Finding us is as easy as spotting a pineapple in a bowl of apples.
In conclusion, choosing the right MacBook is important, and getting the right help is even more so. And at Best Deal in Town, we promise to provide that help with quality, affordability, and yes, a hint of dry humor. So why not join us in the quest for your perfect MacBook match? We promise, you won't regret it.